News update 06-04-2017. Major update! Porn-upload.com V2.0 is LIVE!
Version 2.0 is live and it's packed with awesome SEXY new features! So... What's new and what's to come?
Getting social, connect and build a community for porn lovers
One of our biggest major new features since it's launch in 2014, is a full change of service. Upgrading from being just an (free) adult image host (with it's key service, and only service: to host x-rated images) to changing to an image host which allows users to interact with each other, creating a platform that takes sexy to the next level. Chat with other users of Porn-upload.com (both regular porn surfers, niche lovers, or webmasters), comment to uploaded images or chat with the uploader. Meet like minded people to discuss, talk, request or share images/videos of your fetish of choice. Share & find the best niche content by engaging with the community.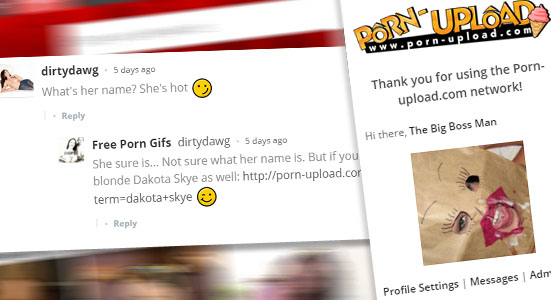 Free registration
Porn-upload.com has always been a free hosting service and always will be a free service. We no longer allow anonymous uploads, simply to decrease the amount of violations against our TERMS OF USE and abuse (read: illegal content uploads). Instead, visitors can sign up for a FREE ACCOUNT with just 2 clicks (at the top menu in the header of our website, you can find the log in and sign up button). Your free user account will be registered within 1 minute of your time, giving you full access to our website functions (chat, comment and upload images). How easy is that?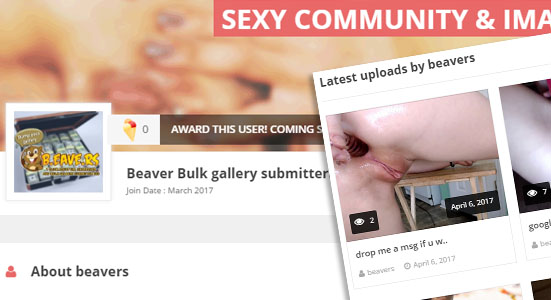 By creating a free account you'll have your own public profile page. It's up to you (the user) to decide how much you share on your public profile page. From your user panel you can add information to your profile page such as About me, age, gender, country, birthday, favorite fetishes, contact information, porn surfer or webmasters, upload an sexy avatar, or even link your social media accounts such as twitter and publish a live feed of your tweets to your profile page. Your public profile page shows your latest uploaded images, making it even more easier for fans of the same fetish to find your shared content.


Privacy in mind...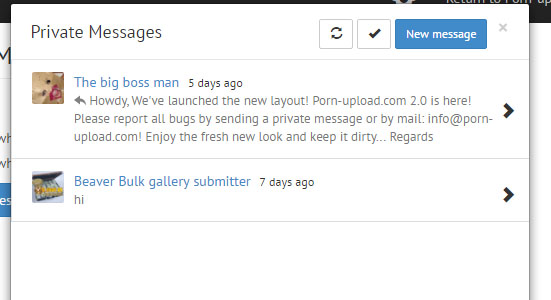 With privacy in the back of our mind, we understand that some users of Porn-upload.com do not want to share comments or chat on public accessible pages... That's why we've launched another awesome feature; private messaging. Want to personally thank a certain uploader for sharing his (or hers) sexy photos, or maybe you would like to request or simply have a naughty talk about ANYTHING with a specific user on Porn-upload.com? Simply add him or her to your 'friends list'. Visit the user profile page, click on add contact to start a private conversation.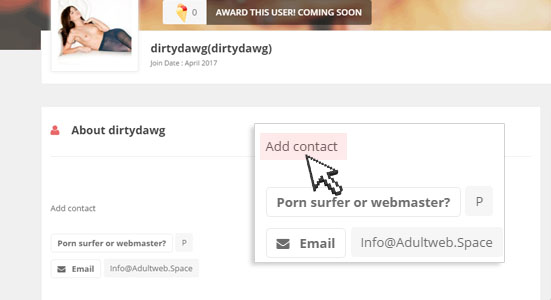 Dirty talk online has never been so easy and so much fun.

Responsive re-design! Getting ready for the mobile future!
With 70% of our visitors actually browsing our website(s) with a tablet or mobile phone instead of a regular PC or laptop, the old and former design was in need of a full makeover. That's what we did! And how...

Do you like the new website layout? We sure are proud of it. Besides being fully responsive on tablet and mobile phone, we've al so drastically decreased the amount of advertisement on our websites giving Porn-upload.com and other websites within our network a better user(s) experience.

PORN-UPLOAD.COM WANTS TO BE YOUR FAVORITE FREE PORN IMAGE PORTAL AND COMMUNITY!
We can always need your help. Send us your feedback, report bugs, report images that shouldn't be on our website, join our team of moderators and get awesome extra features in return. Looking to become a moderator? Contact The Big Boss Man by private message or email (info@porn-upload.com). Feedback, thank you messages or hate mail can al so be send by PM or email. ;)

The Network Updates
Not only our main website got an awesome re-styling, but we've launched new (responsive) layouts for multiple websites within our network including: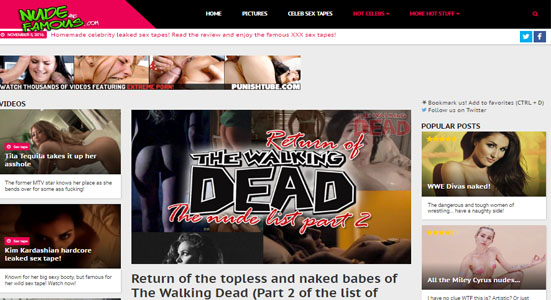 A brand new sexy celebrity magazine look for Nude-and-famous.com & Nude-celebrity.pictures.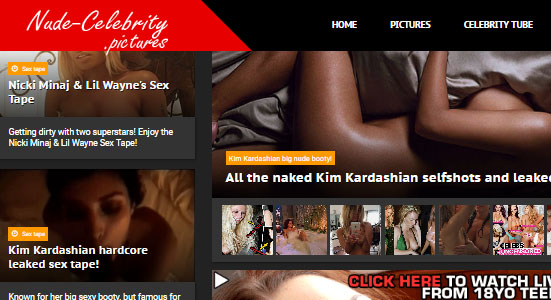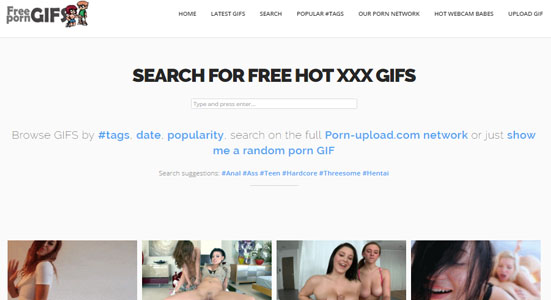 Clean, big and white style new look for our huge (free) animated porn gif library: Free-porn-gifs.com and a new responsive design for Naked-indian-amateurs.net.

=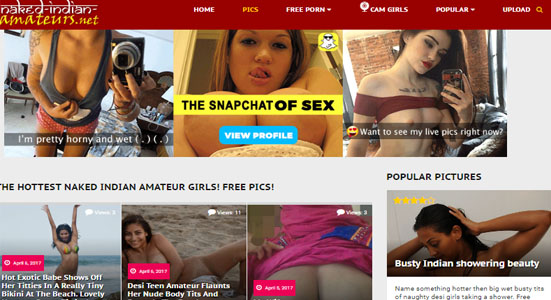 Other small features that changed since V2.0:

The maximum file size limit... We used to have a 1MB upload limit for each image file. We've upgraded the filesize to 3MB for each upload! Happy uploading!
Free account users can now upload animated GIFS. In the old version of Porn-upload.com only premium account holders could upload animated GIFs.

Future Updates
What to expect in the (near) future? Quite a lot... And we don't want to spoil everything right away, but we can give you a little information already on future updates:

More new re-designs (layout) for websites within our network. Like mentioned above, some of our free image hosting websites already had a major design upgrade... Within a few months all the remaining websites will get a fresh and sexy new look as well. Nude-beach.pics will be the first in line to get the a new responsive website design (within 2 weeks).
New functions for users on Porn-upload.com. New features will be addded for users such as a points and rewards system, which allows you to reward or thank other users by sending them digital ice cream (aka love points). More info on that later.
The forum and a live chat room... will be launched soon. The forum has been closed since 2 weeks because it doesn't fitted our needs. We are working hard on coding a brand new forum AND a totally new feature: a live chat room where users can chat with each other AND stream live using a webcam. Yes, we are talking group video chat. Ain't that exciting news?


We decided to take down our affiliate system and let our sexy community grow on it's own. We like to thank all affiliates for their support over the past year.


Thank you for using Porn-upload.com and we hope you'll be having a blast of a horny time browsing our porn image library!